About NS Rural Routes
Who hasn't romanticized about "New Scotland" when considering a Canadian adventure? Extensive seafood cuisine, exhilarating hikes, stunning cetacean spotting, storied heritage (both famous and infamous) and of course looking forward to finding Bluenose, instead of Waldo! Even though the provincial tree is the Red spruce, Balsam and other firs are farmed and harvested by the hundreds of thousands each Yuletide, joining the lobster, gypsum and wild berry industries as world leaders for export dollars.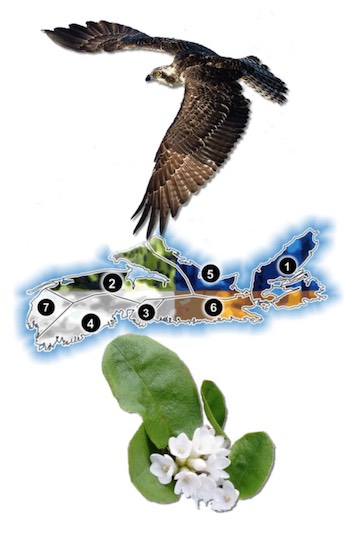 The province boasts a symphony of creative endeavours past and present. Who would have known the blockbuster Titanic" had early scenes shot in Dartmouth in 1996? You also can't visit the Annapolis Valley without first reading "The Mountain and the Valley" by Ernest Buckler. NS is a musical cornucopia without a doubt, with Symphony Nova Scotia, the MacMasters, the Rankins, Hank Snow and of course Leon Dubinsky's tear jerking "We Rise Again" resonating in the background.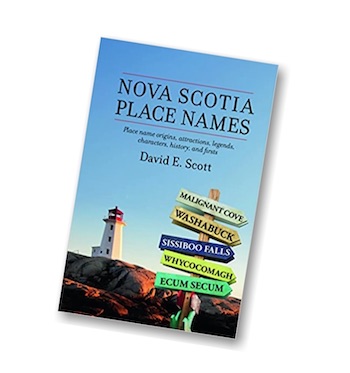 Many thanks to David E. Scott for his willingness to share his series of Place Name books and details associated with many rural communities in the "The Seabound Coast".
Our Team

Clive Nickerson BSc. (Agr.) MBA and Associates
Ask us a question
info@ruralroutes.com
Ontario
(613) 475-4637
We have been beavering away at rural tourism for 20 years in the province of Ontario. An underrated and loose moniker within Canada, "Rural Tourism" has a much more prominent place in countries like the UK, where rural is proudly distinguished and awarded ! The 20/21 "Rural Business Awards" are garnering excitement and prestige in the new millenium.
ruralbusinessgroup.co.uk
The 2020/21 Categories:
Best Rural Start Up Business
Best Rural Diversification Project
Best Rural Retail Business
Best Rural Professional Services Business
Best Rural Creative or Artisan Business
Best Rural Social Enterprise, Charity or Community Project
Best Rural Tourism Business
Best Rural Recreational or Outdoor Pursuits Business
Best Rural Food Business
Best Rural Drink Business
Best Rural Innovation
The Triumph Over Adversity Award
The Sustainability and Environmental Impact Award
Canada, we think, has to embrace and get actively involved in promoting all things rural.
Contextually, ruralroutes.com is about bootstrapping the non-urban so anyone can find it with felicity. Romantically, we are about enlightening the world with backroad delights. Futuristically, we are looking for interested parties to take over the business interests of ruralroutes.com in succession.
613-475-4637
Phone Us